Empowering Generations Through Property Investments
Trusted By Over 200 Families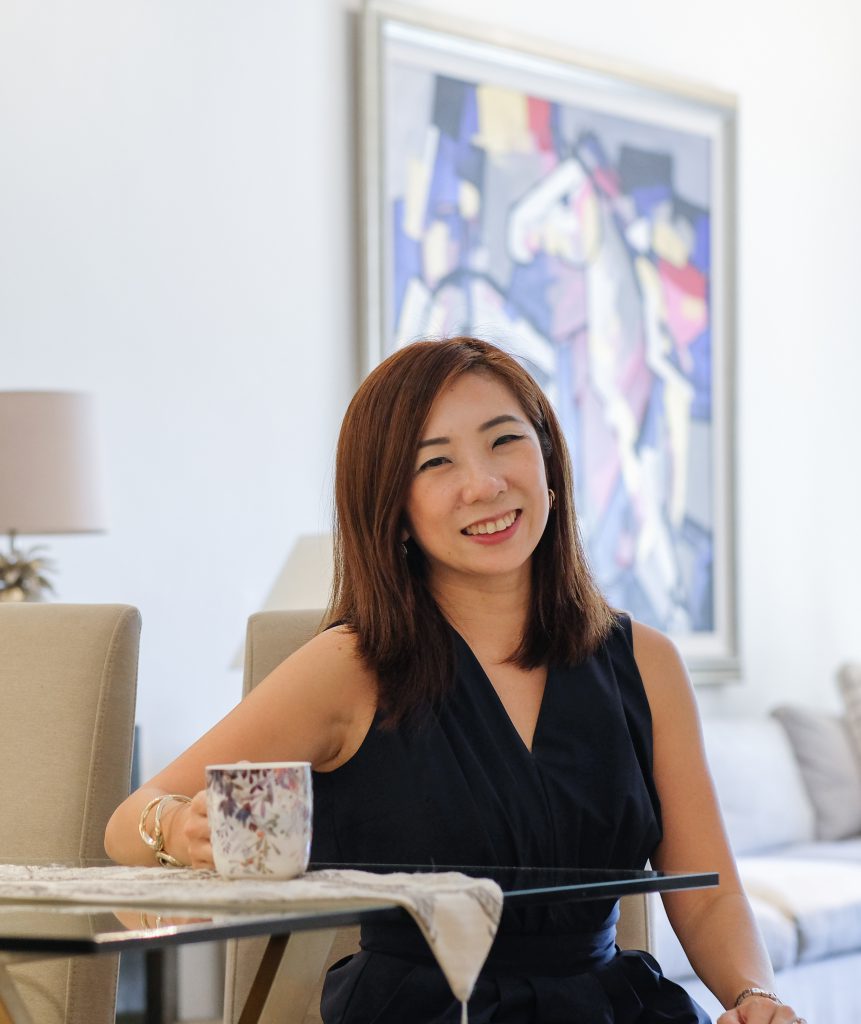 Keeping Real Estate Simple
Through Our 7 Steps Framework
Welcome to our exclusive real estate services for high-level executives and entrepreneurs!
As a top-performing real estate professional, our expertise in the industry has enabled us to empower generations of clients with successful investments in the market.
Our experience working with busy executives and entrepreneurs means that we understand the value of your time and the need for quick and efficient solutions to your real estate needs.
Our team's exceptional market knowledge, Signature 7 Steps Framework, combined with our extensive network of resources, allows us to identify the best properties that match your requirements, and help you find your dream home or investment property with minimal hassle.
Do not let your busy schedule stand in the way of achieving your real estate goals.
Contact us today to learn more about our exclusive real estate services and start your stress-free journey towards successful real estate investments!
Like to learn more about our 7 Steps Framework for investments?
Get the exclusive e-book by signing up below!
The Property Runway Experience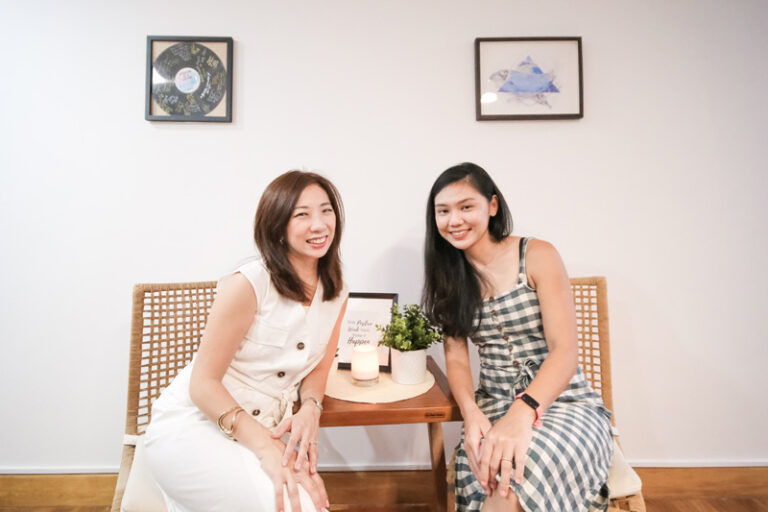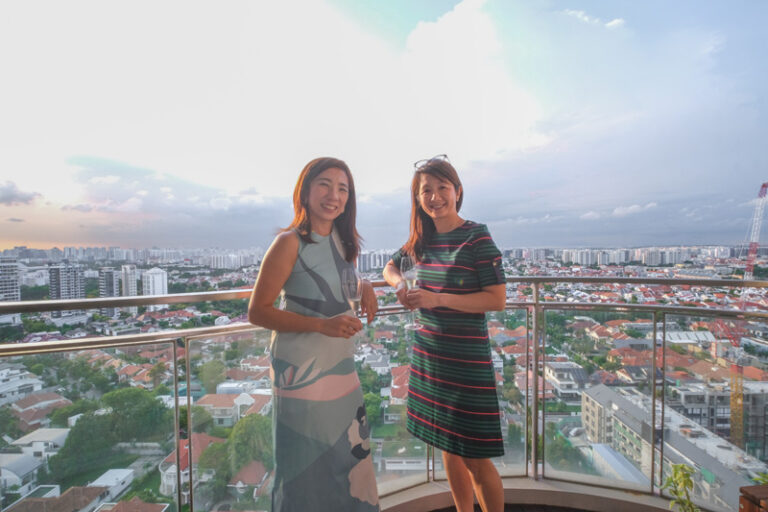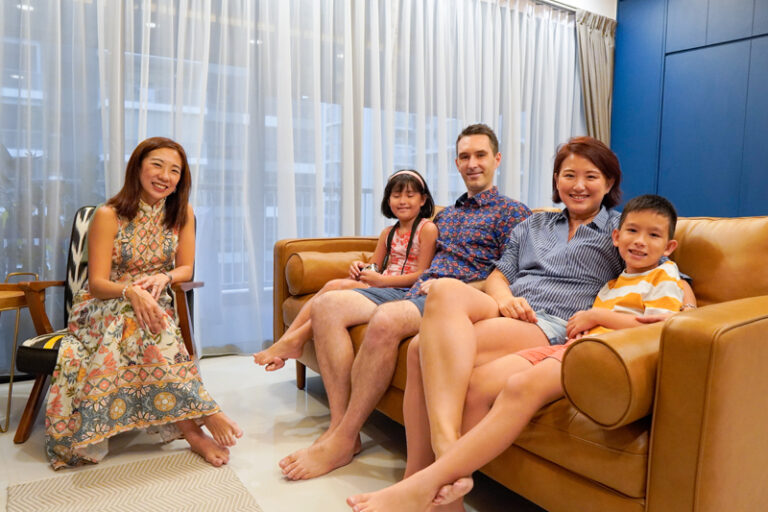 Every property has a runway – a time period where the investment reaps the most health and wealth benefits. 
When does this runway begin and when does it end? Here's how The Property Runway supports you on your property wealth planning.
Learn how we help grow our client's portfolio from $500k to $3million.
Sell your property within 3 months at a good price
Rental Property Marketing
Rent Your Property out within 30 days to a great tenant at a good price
READY TO OWN YOUR LEGACY?
We believe that everyone deserves a beautiful home. Our goal is to empower our clients to plan and get the best home for themselves, their loved ones and the next generation. Share with us your property journey and how we can further assist you.