Make the Most Informed Decision Using Real Time Data & Our Years Of Expertise In The Resale and Rental Market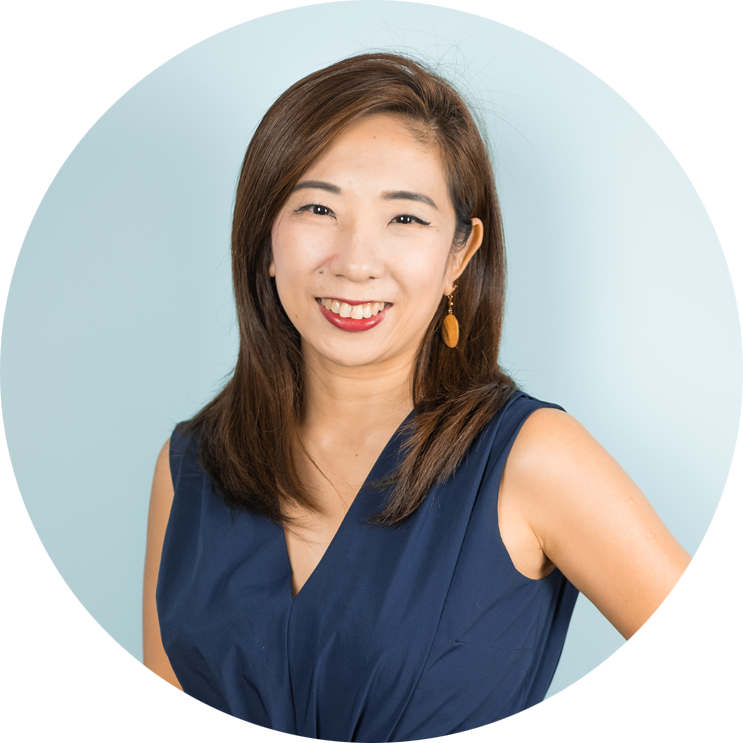 We all love New Things. Is a New Launch really the best option for you at this stage of your life? Will it reap the results that you are aiming for? Here's where we come in. We prepare you with a game plan BEFORE you step into a showflat.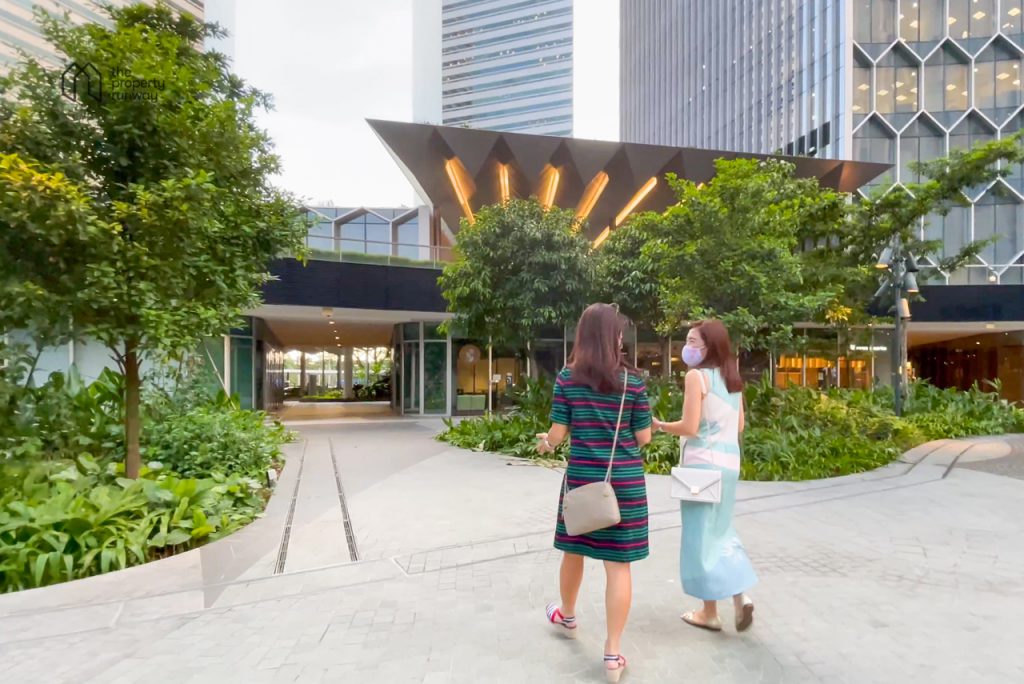 Dream home & investment aspirations

Financial Analysis

Current Property Portfolio Analysis

Investment Runway
Capital Gain & Rental Potential Analysis Of Shortlisted Properties 
Detailed Transition Plan
Exit Strategy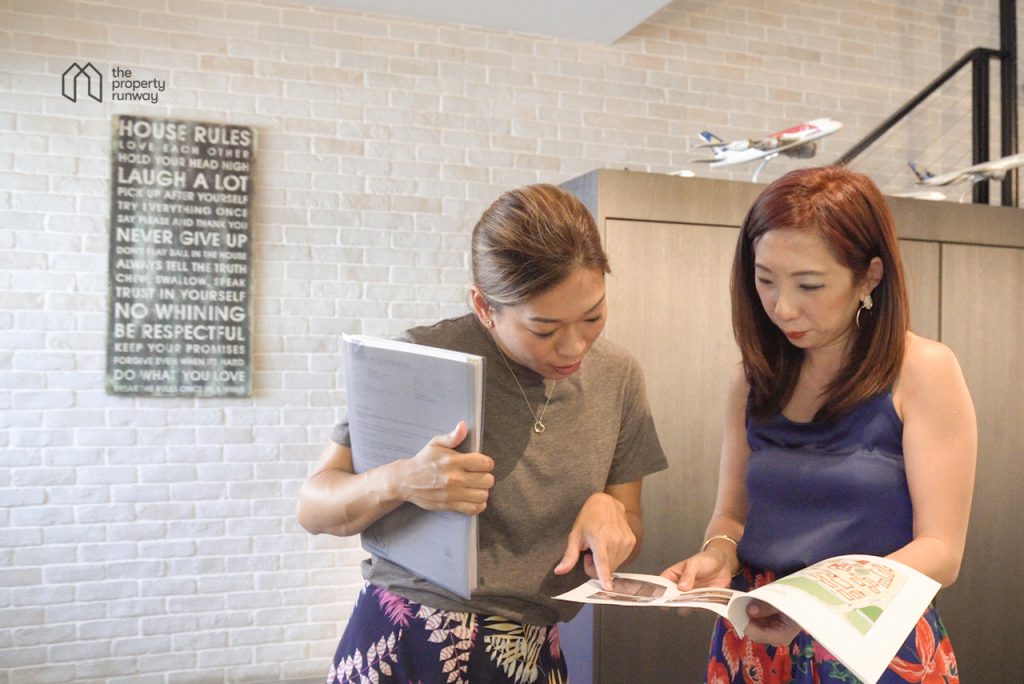 "Diana went the extra mile in analyzing my financial situation and provided insightful property market trends and findings to help us make a sound and powerful decision for my property purchase"
Latest Updates on Floor plans and Prices 

Showflat visits

Indepth Analysis of Floor plans, Site Plans and Recommended units

Guidance through the Balloting Process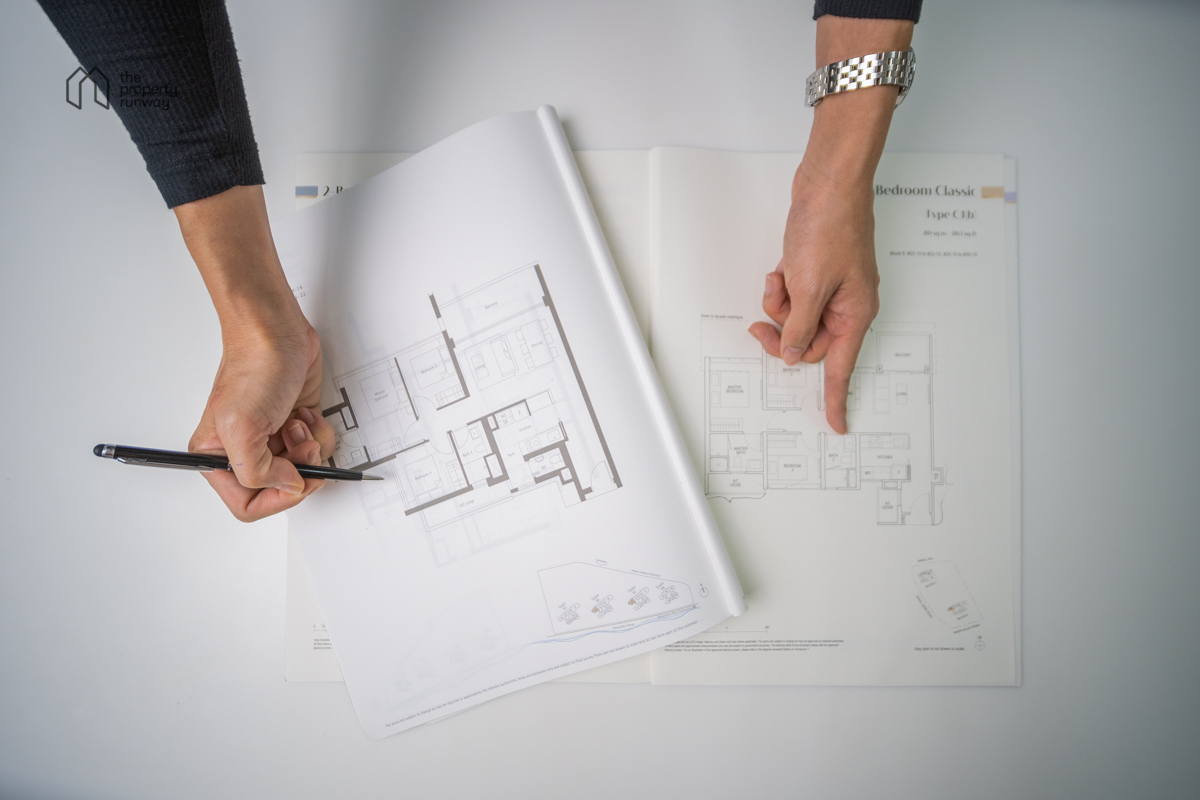 Why Buy through the Property Runway?
Real Estate is one of the largest purchase of our lives. It makes perfect sense to prepare extensively for that move before you step even into a showflat. Using 12 years of property experience and in-depth market intelligence, we support you to find the right new launch property that is more than a home, more than just monetary gains. The property represents your goals, your growth, your aspirations and your vision for your future and future generations. 
Extensive Knowledge in The Property Resale/ Rental Market
Having served buyers, landlords and tenants over the last 12 years, we have an indepth understanding of what buyers, investors and tenants are looking for when they househunt. Which layout or features would be most attractive to a larger pool of buyers? How can you maximize your property for the most gains? We answer these questions and more.
Appointed Sales Agent For Projects & Developers
We have full access to Floor plans, site plans, digital media materials and pricing for new projects. Get the latest updated information from us.
READY TO OWN YOUR LEGACY?
Get a Free Consultation Today!
We believe that everyone deserves a beautiful home. Our goal is to empower our clients to plan and get the best home for themselves, their loved ones and the next generation. Share with us your property journey and how we can further assist you.