Next Generation Wealth Planners
What will you do with yours?
All of us have one life, our dreams, goals and the impact we wish to leave behind, our legacy. The Property Runway recognizes this. And this is why we consistently ensure that we are at the top of our game, to bring you the best results. To buy, sell or rent your properties in the most effective and efficient manner. To advise you on your purchases and help you with your action plan for the next 5, 10, 20 years, to create a legacy for your future generations.
As such, when you are planning for your own comfort, your family's and for your next generation, you can make the best decision in their lives.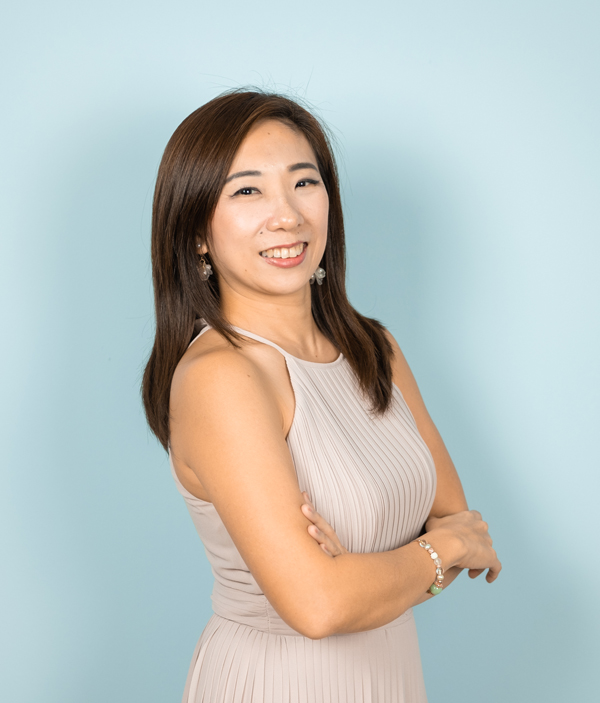 Diana first joined real estate in 2010 when she decided to leave her Talent Development job in a bank so as to deepen her knowledge in real estate investments.
Growing up, Diana's parents has always brought her to visit showflat after showflat, thinking about doing a real estate investment. But they never made a move.
Over the years, she learnt the reason why. They knew of people who were burnt by poor investments, they did not understand how the market works, and most importantly, they had 4 children to think about. There was too much risk, and they did not have enough time to invest into learning more.
This is why… Diana considers it her greatest accomplishment when she was able to help her parents get their first investment. It has been rented continuously over 4 years… and since appreciated over 30%.
She continues to enjoy the challenges of the industry, and believes that there is always a solution to every problem, deriving joy in actively supporting her clients to find the best solutions for their futures.
An avid reader and rock climber, Diana has a massive sense of adventure and exploration that she brings to all areas of her life.
Why Over 200+ Clients Chose The Property Runway.
Since 2010, The Property Runway team has been steadily supporting our customers in fulfilling their real estate dreams. We have done over 600 transactions and successfully assisted clients to find their dream homes and ideal investment properties.
We believe in being dynamic – as market changes, as technologies evolve, we believe in learning, adapting and changing to ensure our clients consistently get the best advice and services in the market.
Our business is in the people business and our people are our business.
Our dedicated team is made of agents from all walks of life. Depending on your personality, your preferences and requirements, our team will be matched to best help you achieve your goals.
"We would truly recommend our agent Diana for their high reliability, kindness, flexibility and professional way of working."
Why Partner With The Property Runway?
12 Years Experience In Real Estate - Serving Home Owners, Investors and Landlords, covering HDBs, Condominiums and Landed Properties
We push towards providing the best fit for your budget and requirements. Finding you the best quality homes available in the market…
Home is Where the Heart Is
Your home will always be the place for which you feel the deepest affection, no matter where you are. Looking for the best home for you, for generations to come.
We focus on giving you the best client experience and the best real estate strategy to achieve your goals.
We Conduct With Integrity
Professional and transparent. This is how we ensure our clients feel comfortable and safe, always.
READY TO OWN YOUR LEGACY?
Make An Appointment With Us Today!
We believe that everyone deserves a beautiful home. Our goal is to empower our clients to plan and get the best home for themselves, their loved ones and the next generation. Share with us your property journey and how we can further assist you.