Is The Purchase Price Right?
PINEWOOD GARDENS
"We like this unit but the price is too high against the past transacted."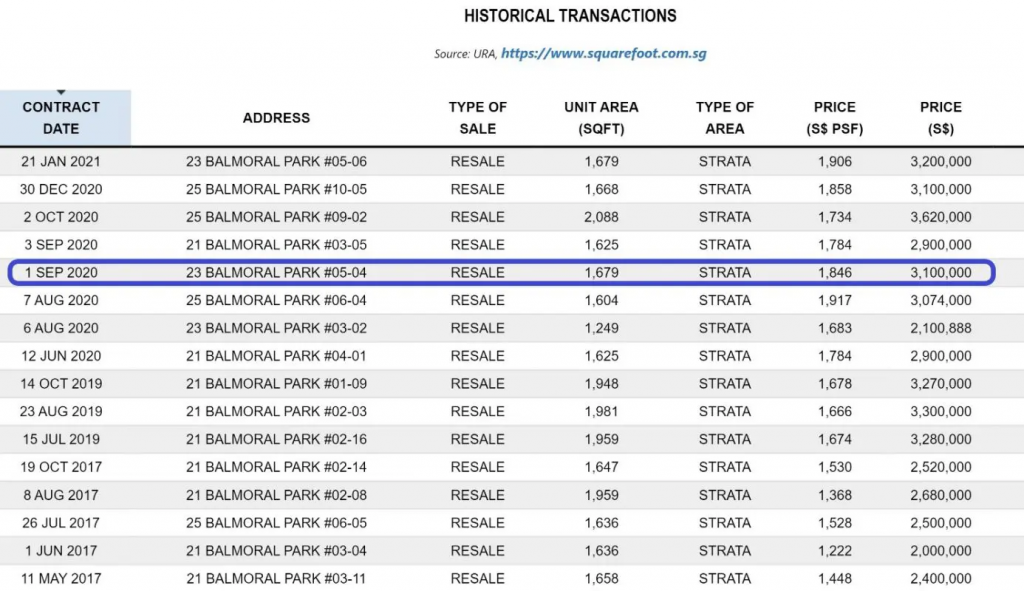 Now you might be thinking…Why did we not push down the seller's price?
We assessed the facts and figures.
Fact #1: There were fewer than 10 listings of similar size comparable to Pinewood Gardens, with a similar size for the living room (which we understand to be a priority for families seeking to move into this area). The buyers could have looked into other neighborhoods, but if they liked the Balmoral area, this development was one of the few developments with a good land size.
Fact #2: The size is large for a 4-bedroom unit in the area compared to the newer developments.
Fact #3: This property had an en bloc potential because of its amazing land size of 16,827sqf. It's therefore suitable for someone looking to stay for at least 10 to 20 years
Fact #4: There were two likely customer profiles for this area:
Families looking to move close to famous schools to make travelling easier for their children
Semi-retirees who have sold their larger properties to downsize into something more comfortable on a single floor plate.
Fact #5: We had a consistent flow of buyers calling and asking for viewings. We received five offers, all of them under $3.15 million within 3 months.
In other words, this was a rare property in huge demand.
But what about its competitors?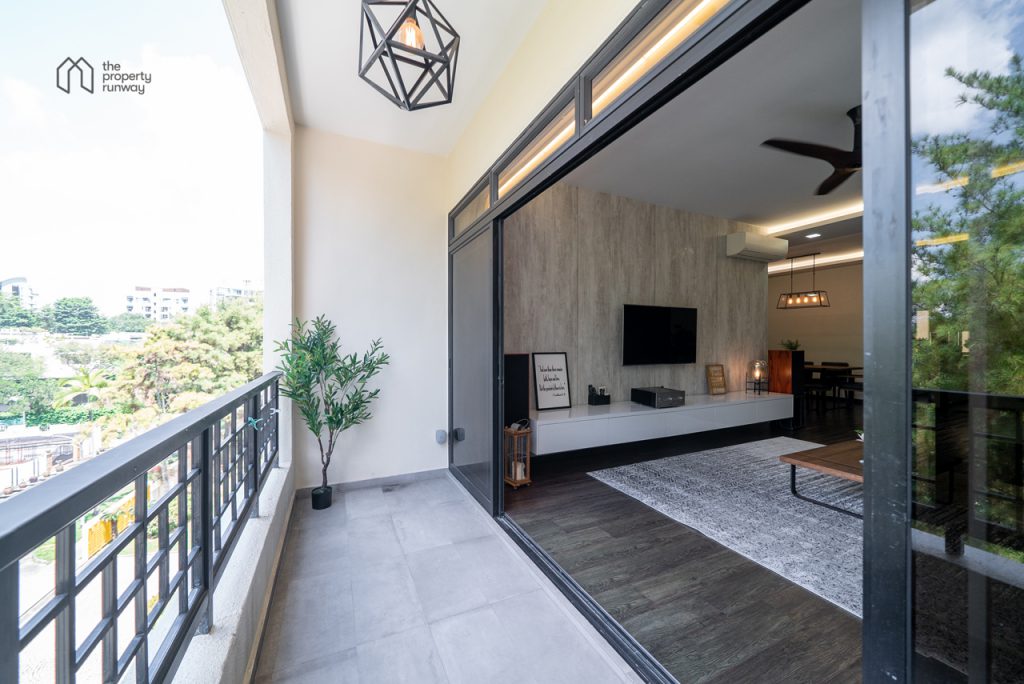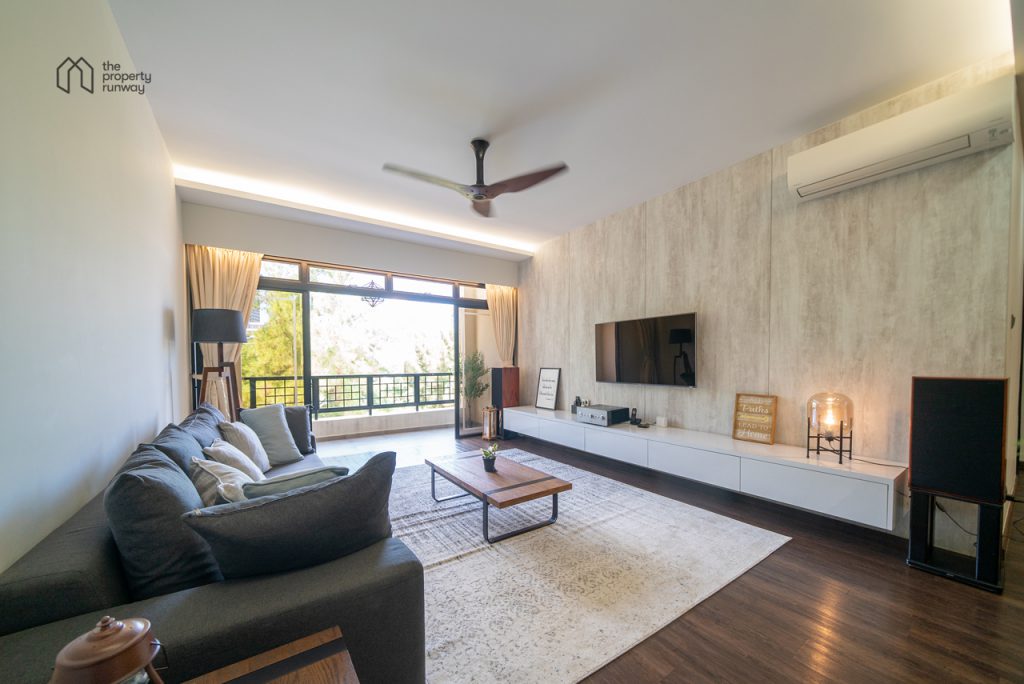 Understanding the Competition
The misconception is that competitors are the neighbours who are selling their properties at the same time, however, it also includes those who have sold in the last two months.
We did some digging and discovered:
The last sold unit in the same size, in the exact same block, shared a corridor with a neighbour next to them. Our unit, instead, had a private corridor.
Their unit required renovations, whereas ours was completely renovated 5 years ago. And by that, we meant that it was not only the surface aesthetics that had been updated — waterproofing and rewiring had also been done. Thus, benefitting the next buyer substantially cost and time savings
Most importantly, that neighbour's unit was overlooking directly at the refuse centre of the development.
Once we understood these points, we made sure to include these in our Viewing Script to ensure that every single buyer knows how different our unit is; how much time, effort and cost savings they enjoy by purchasing our unit.
Eventually, we secured 2 offers of $3.2 million and sold it to the buyer who was willing to accept our seller's unique terms and conditions.
Oh well… that's another story for another time! *winks*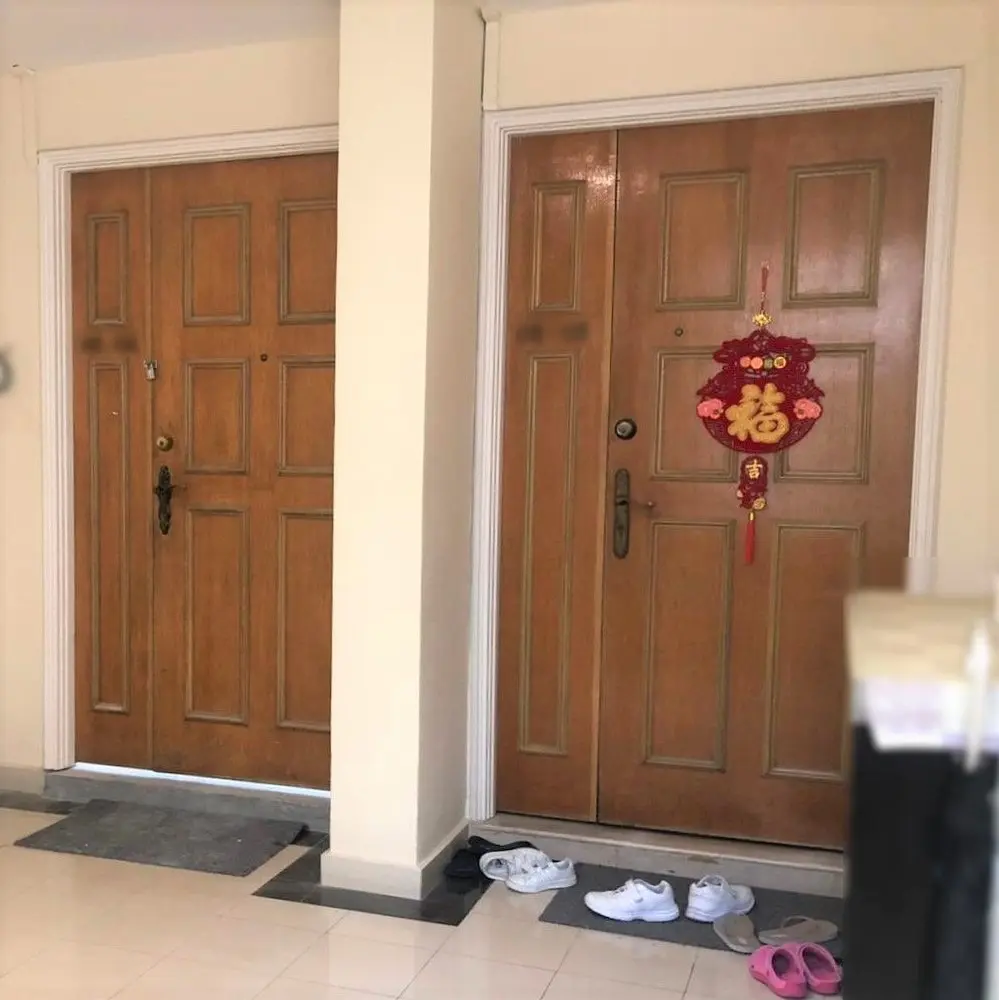 shared corridor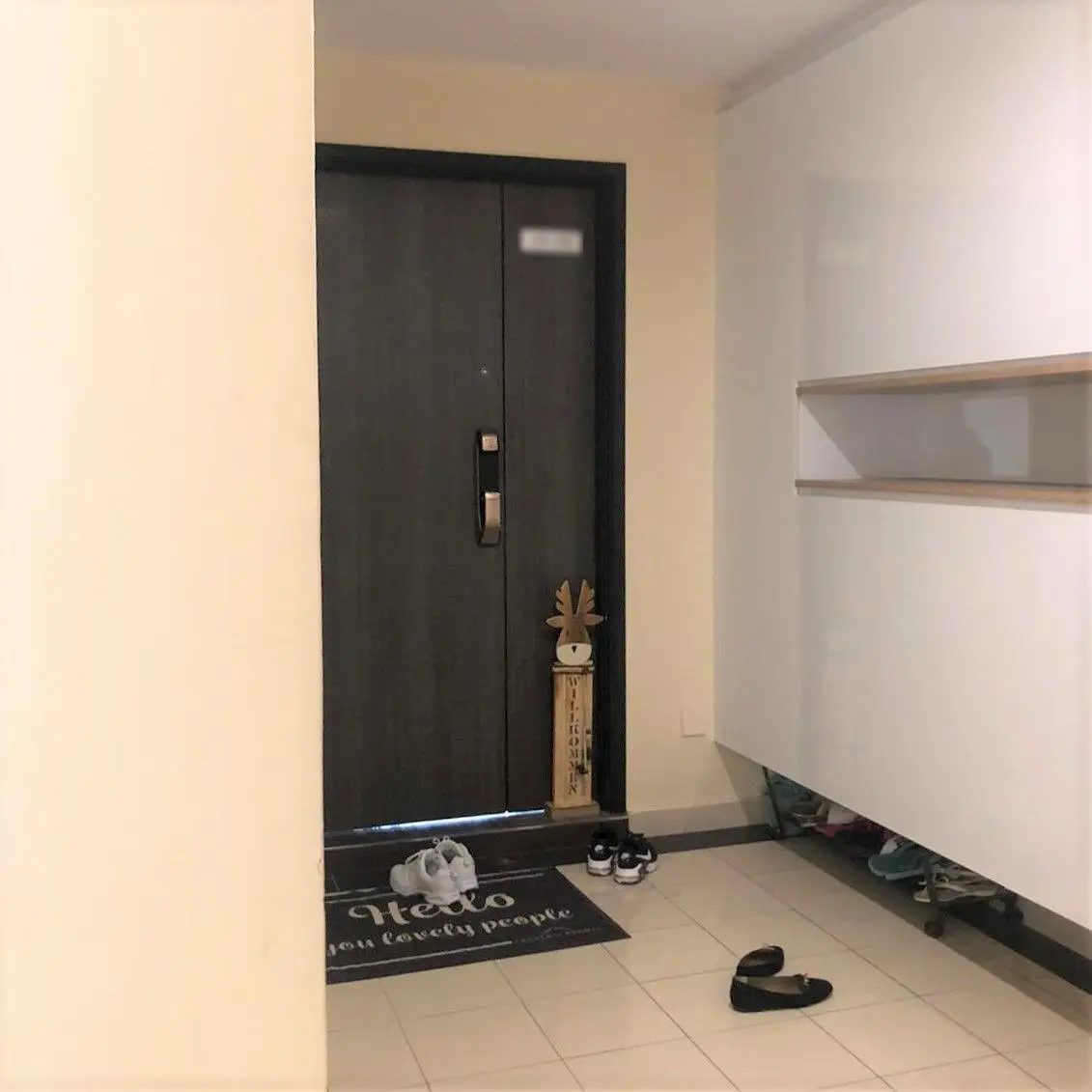 private corridor