Sold at Record Price after Circuit Breaker!
245 bishan st 22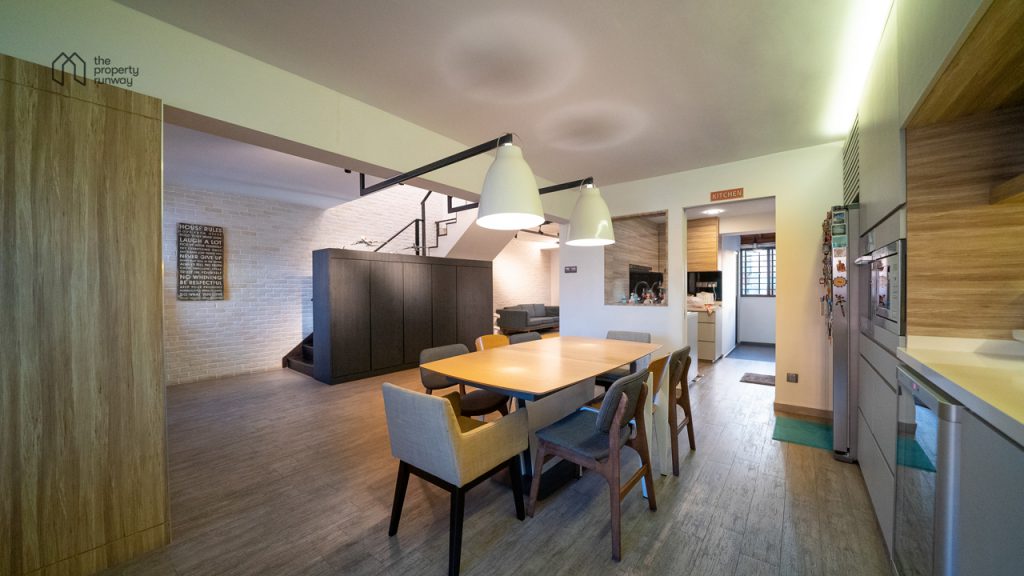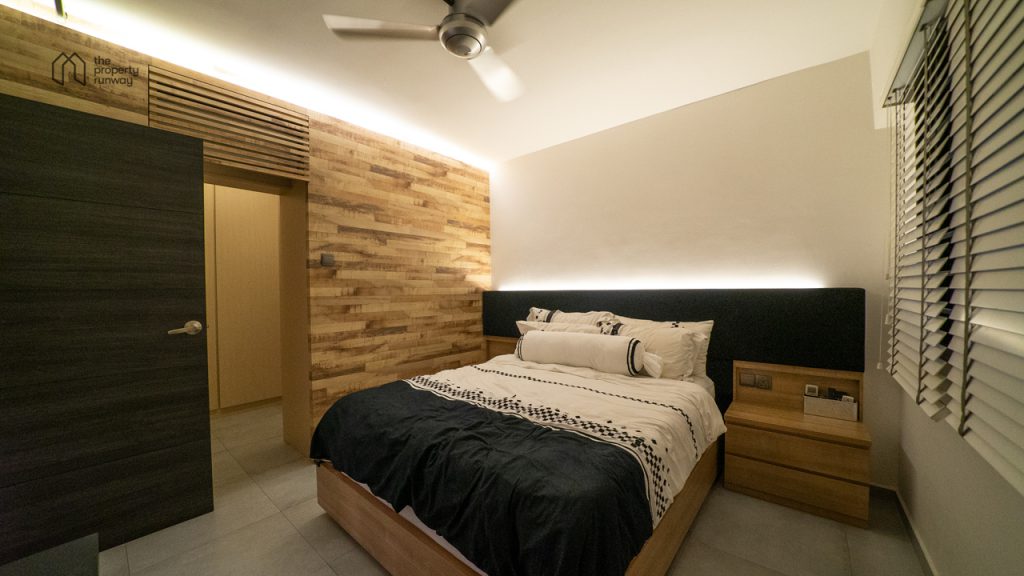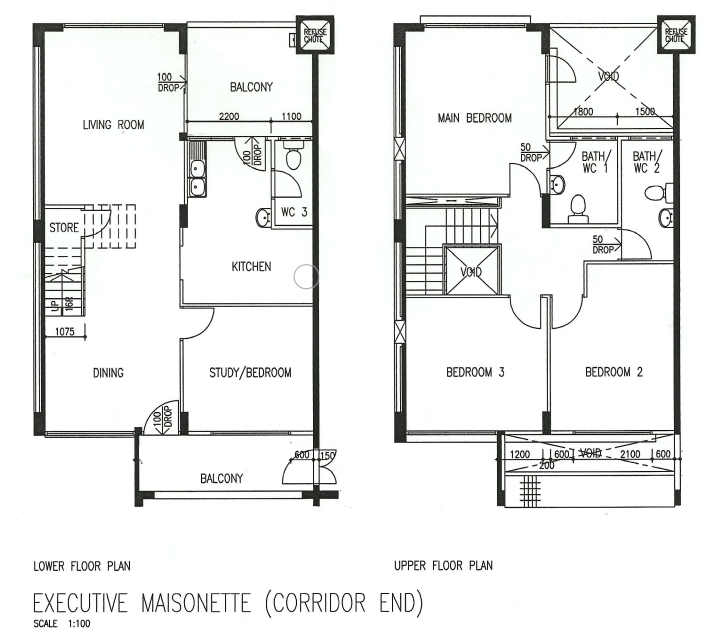 original floor plan
The sellers were excited about marketing their HDB with us because the unique features of the unit will be encapsulated in a video and that would capture potential buyers' attention like how they were when they saw our Serangoon Garden Home Tour Video.
After chatting with them, one of the first things we did was to re-create a new floor plan to help buyers or fellow agents visualize better how different this house was from its original skeleton.
We also did a video for their property, which proved to be extremely useful since Circuit Breaker happened soon after, and we were able to still garner interest by running the video advertising campaign for our clients. Moreover, straight after Circuit Breaker, people were still wary about visiting houses – the video proved handy as a 'first viewing' for many of them!
Creating an exciting new floor plan and video tour of property during Circuit breaker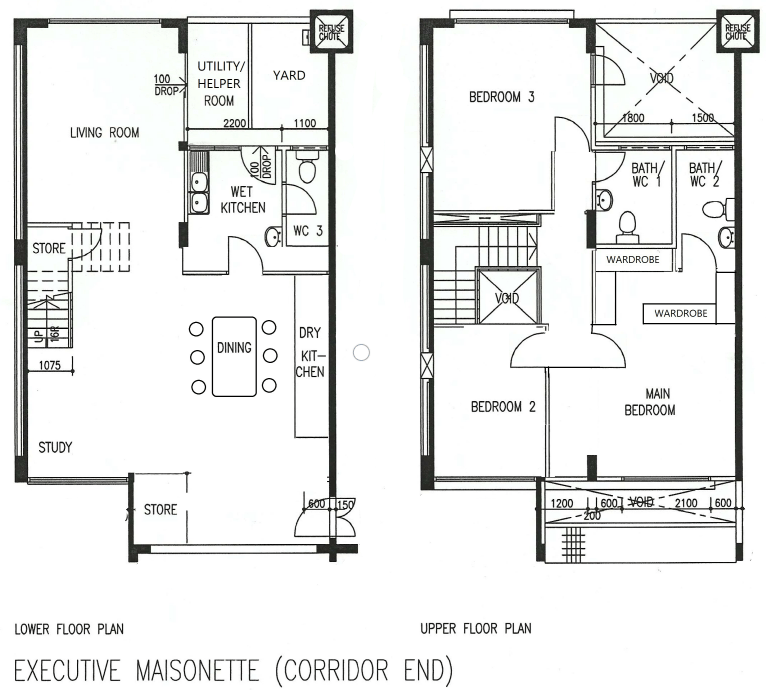 new floor plan